Monday - Friday 9:00 AM - 5:00 PM
Sunday - Saturday Open 24 Hours
Self Storage in Embrun, ON
Mini Mall Storage - Embrun is happy to serve you. We offer clean and ready to rent storage units, spacious parking, state-of-the-art security features, professional customer service, and much more. You can always rely on us to answer questions and provide expert advice when you need it. Take a look at our prices and availability to get started.
Climate-Controlled Units

24-Hour Access

Fully Fenced Property

24-Hour Video Surveillance

RV/Boat/Vehicle Parking

Online Rental & Bill Pay

Flexible Lease Options
Find Mini Mall Storage - Embrun at 120 Bay Street in Embrun, ON. Our facility is easily accessible to residents throughout the Embrun community and surrounding areas such as Russell, Marionville, and Cannamore. You'll find us near TWP. Russell Sports Dome, Subway, and Brasserie Tuque de Broue Brewery. We look forward to being your storage solution. Contact us if you ever need help finding the facility.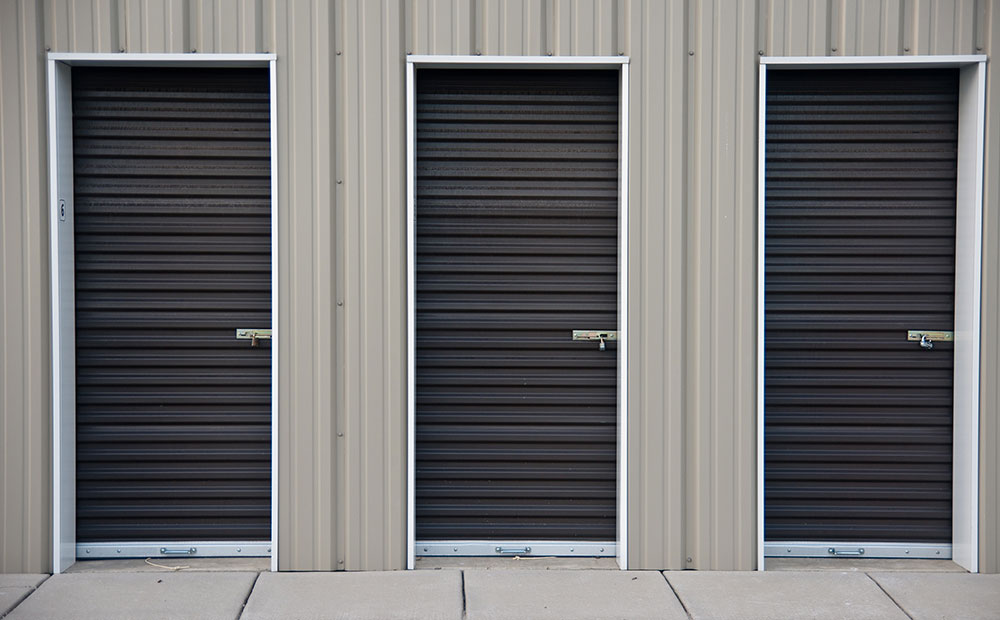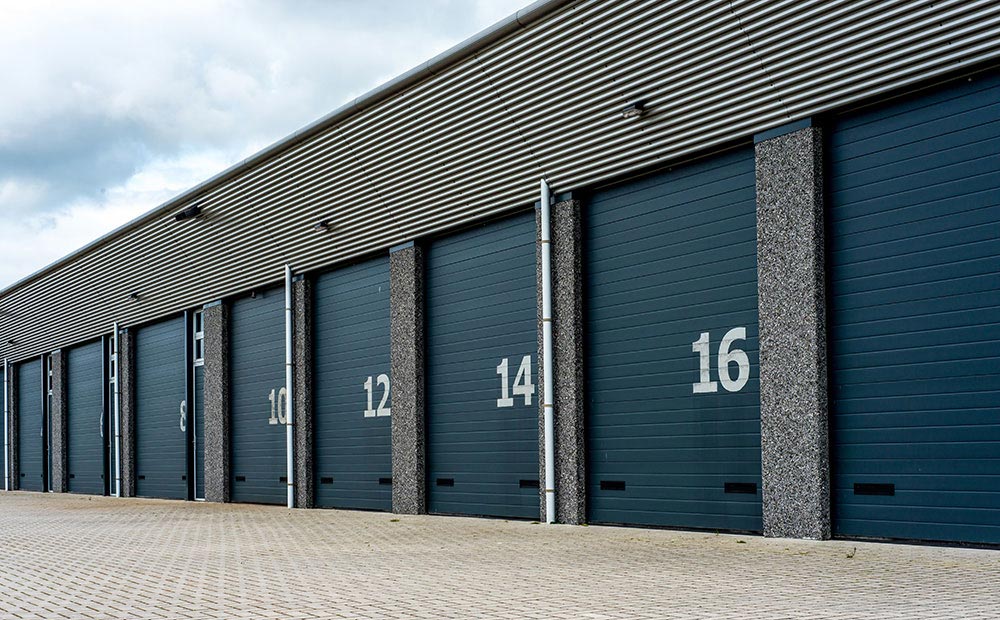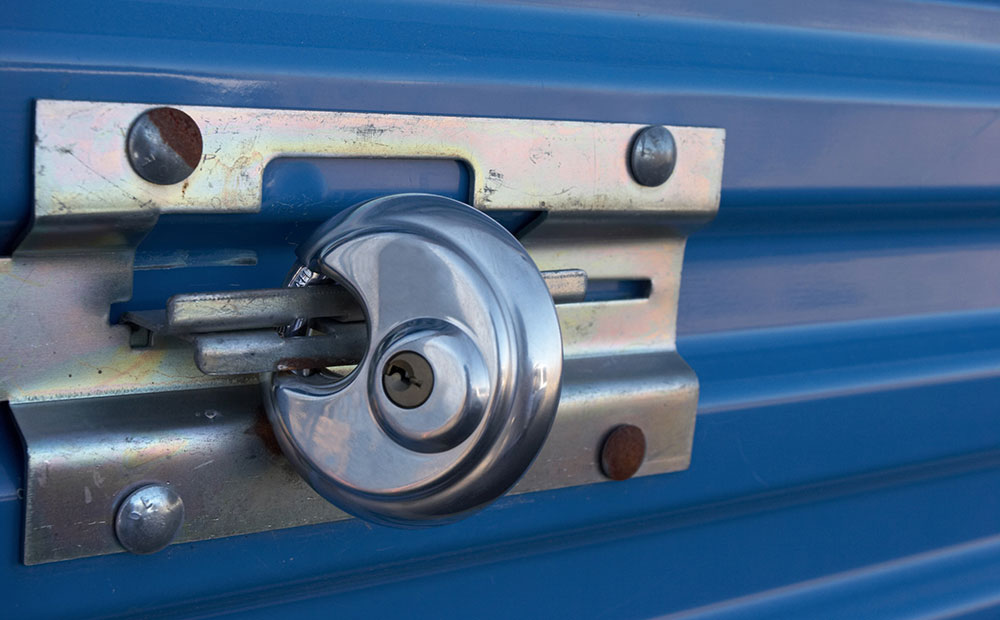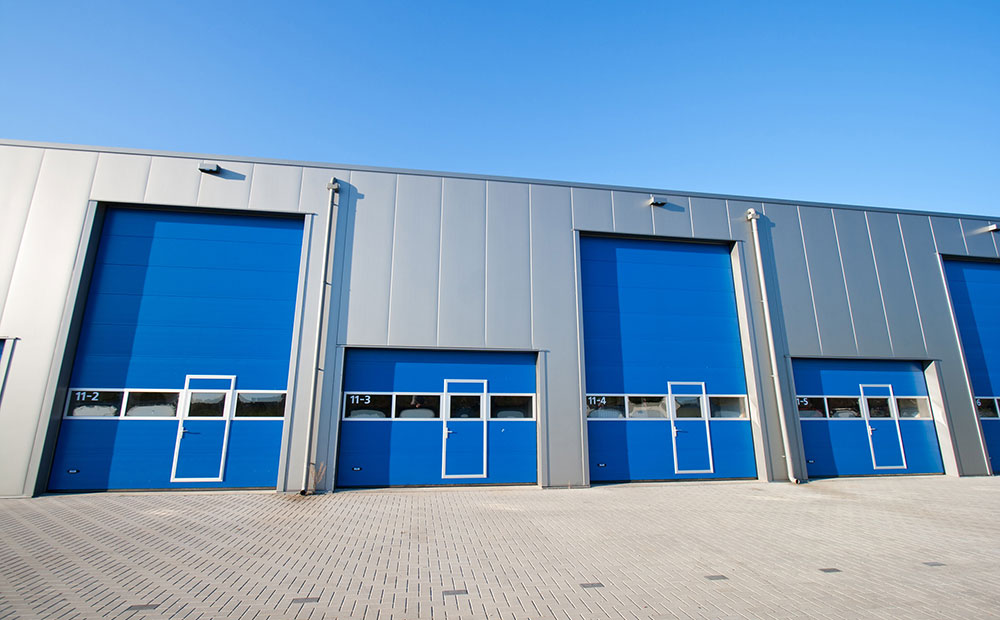 Check Out What Our Customers Are Saying
From Marionville, ON, Canada:
Head southeast on St Pierre St toward County Road 6 & 7/Marionville Rd/County Rd 6/County Rd 7

Follow Gregoire Rd/Ottawa Regional Rd 41 and Rte 400 to St Andre Rd in Russell

Turn right onto County Road 6 &7/Marionville Rd/County Rd 6/County Rd 7

Turn right onto Gregoire Rd/Ottawa Regional Rd 41

Turn right onto Rte 400

Turn left onto St Andre Rd

Continue on Notre Dame St/County Rd 3 to Bay St

Turn left onto Notre Dame St/County Rd 3

At the roundabout, take the 1st exit onto St Guillaume Rd/County Rd 28

Turn right onto Bay St

Mini Mall Storage - Embrun will be on the right
From Cannamore, ON, Canada:
Head northwest on County Rd 32 toward Carruthers Rd

Continue onto Ste Marie St/County Rd 29

Turn left onto Notre Dame St/County Rd 3

At the roundabout, take the 1st exit onto St Guillaume Rd/County Rd 28

Turn right onto Bay St

Mini Mall Storage - Embrun will be on the right
Head southwest toward St Augustin Rd

Turn left onto St Augustin Rd

Turn right onto Notre Dame St/County Rd 3

At the roundabout, take the 1st exit onto St Guillaume Rd/County Rd 28

Turn right onto Bay St

Mini Mall Storage - Embrun will be on the right
From Russell, ON, Canada:
Head south on 2nd Ave toward 1st St

Turn right onto 1st St

Turn left at the 1st cross street onto 1st Ave

Turn left onto Castor St/County Rd 3

At the roundabout, take the 3rd exit onto St Guillaume Rd/County Rd 28

Turn right onto Bay St

Mini Mall Storage - Embrun will be on the right