About Us
Have you got too many belongings and not enough places to store them? It's a situation many homeowners, renters, and business owners find themselves in. If your closets are bursting or your stockroom is backed up with inventory and professional equipment, getting rid of items you still need or want may seem like your only option. Fortunately, self-storage from Mini Mall Storage can help you reorganize your space.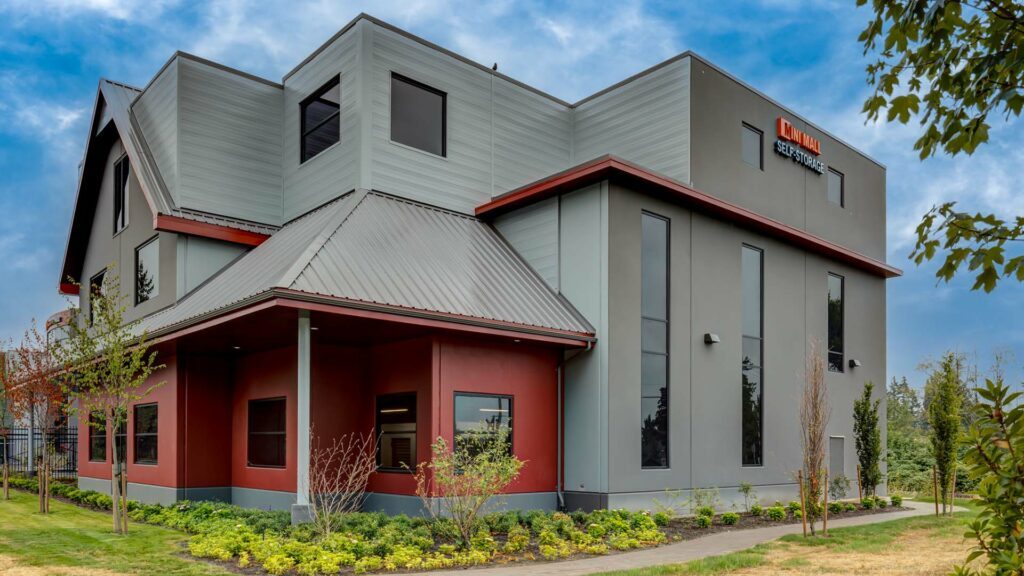 Founded in 1977, Mini Mall Storage has evolved throughout the decades to provide convenient self-storage throughout Canada and the United States. From Calgary, AB, and Prince Albert, SK, all the way to Arkansas, US, our tenants enjoy the convenience of local storage units at affordable rates. Read on to learn more about our mission to make self-storage simple for everyone.
Diverse, Accessible Self-Storage
Life is full of unique storage needs. If you're moving to a new home, remodeling your storefront, or even trying to create room in your driveway, you can count on Mini Mall Storage. We offer self-storage unit sizes ranging from 5' x 5' to 10' x 30' for home organization projects, full-scale office renovations, and everything in between.
Additionally, several of our facilities offer RV, boat, and car storage. Find a Mini Mall Storage facility near you and contact our helpful Storage Concierges to learn about our available unit sizes and types. We have self-storage facilities in: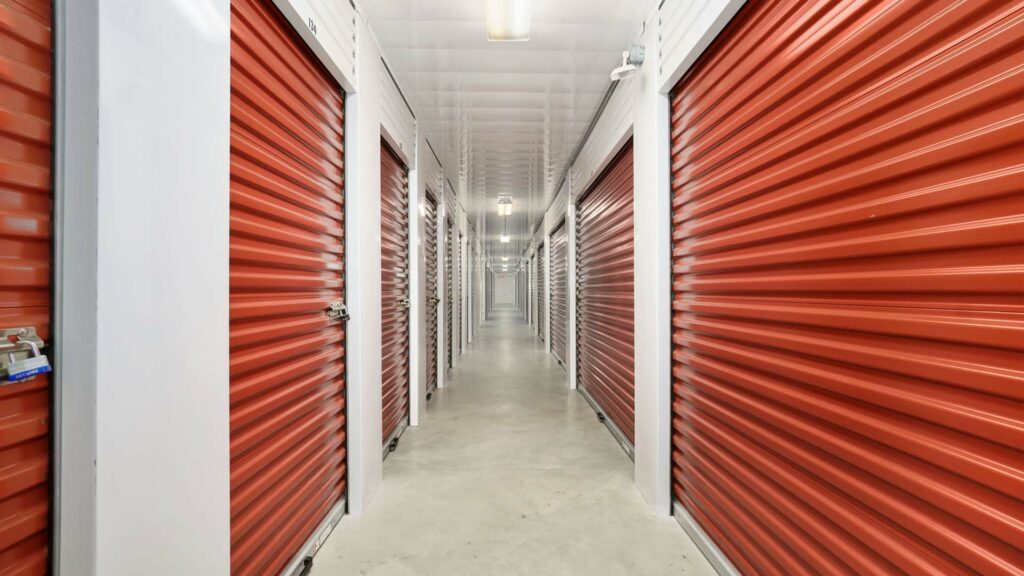 Canada
United States
Climate-Controlled Storage for Your Peace of Mind
Without a cool, stable environment, temperature- and humidity-sensitive belongings are often damaged by extreme conditions. Paper documents, wooden furniture, and electronics are best protected in climate-controlled self-storage. Shield your sensitive belongings from freezing winter weather and sweltering heat waves. Unlike a standard unit, these tailored storage units provide a consistent storing environment throughout the year.
Convenient Self-Storage Features
At Mini Mall Storage, we've designed our variety of self-storage options around the people we serve. Our dollies, handcarts, and moving supplies for purchase makes moving your belongings easy. And our drive-up unit access gives you simplicity every time you visit. Several of our locations also offer 24-hour facility access!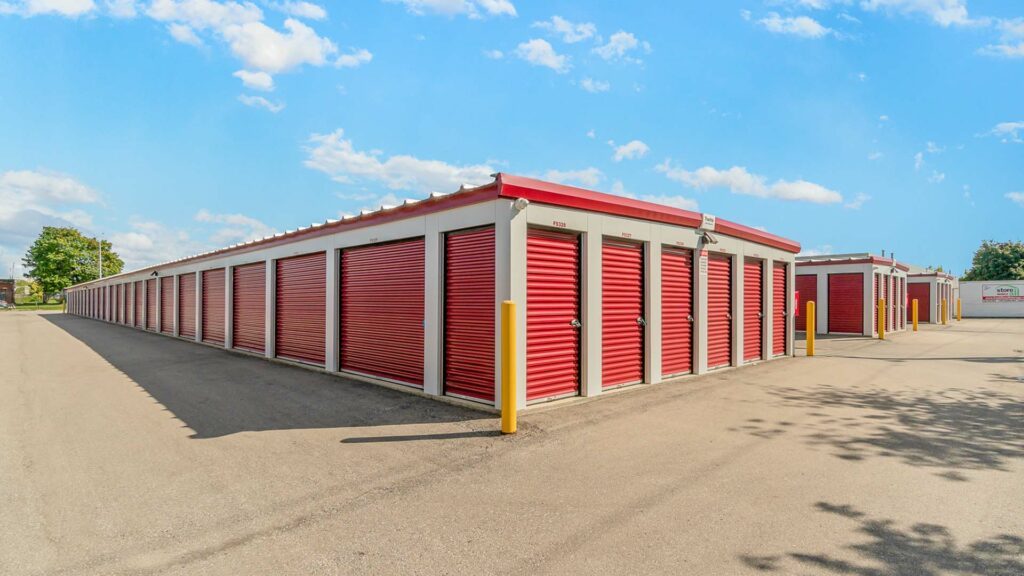 Secure Self-Storage in Calgary, Ontario, and Beyond
Whether you need office or personal self-storage, you deserve the ability to store your belongings confidently. In addition to a wide range of storage unit sizes and types, Mini Mall Storage provides several security measures, including:
Fully fenced properties
24-hour call center
Coded gate access
Illuminated facilities
24-hour digital video recording
And more
Contact your local Mini Mall Storage facility to learn more about our cutting-edge technology and how we responsibly protect your belongings.
Make Room with Mini Mall Storage Today
We help you create space in your home or business. When you're ready to rent a convenient self-storage unit, find a storage facility near you and start taking back your space today.