Monday - Saturday     9:00 AM-5:00 PM
S
unday - Saturday 6:00 AM - 10:00 PM
Self Storage in
Airdrie, AB
At Mini Mall Storage - Airdrie is happy to serve the Airdrie community with affordable and secure storage solutions. Our facility is clean, secure, and equipped with state-of-the-art security features. We do our best to ensure that your belongings remain safe and sound with video surveillance and coded gate entry. When you store with us you also have access to your unit 24/7.
Rent a unit and make your payments online with ease. Start storing today!
Mini Mall Storage - Airdrie is conveniently located on East Lake Road NE in Airdrie, AB, Canada. We're happy to serve residents and businesses throughout Calgary, Cochrane, Chestermere, Balzac, and several other surrounding areas. Find us near Queen Elizabeth II Highway, Hwy 567, and East Lake. Start storing today!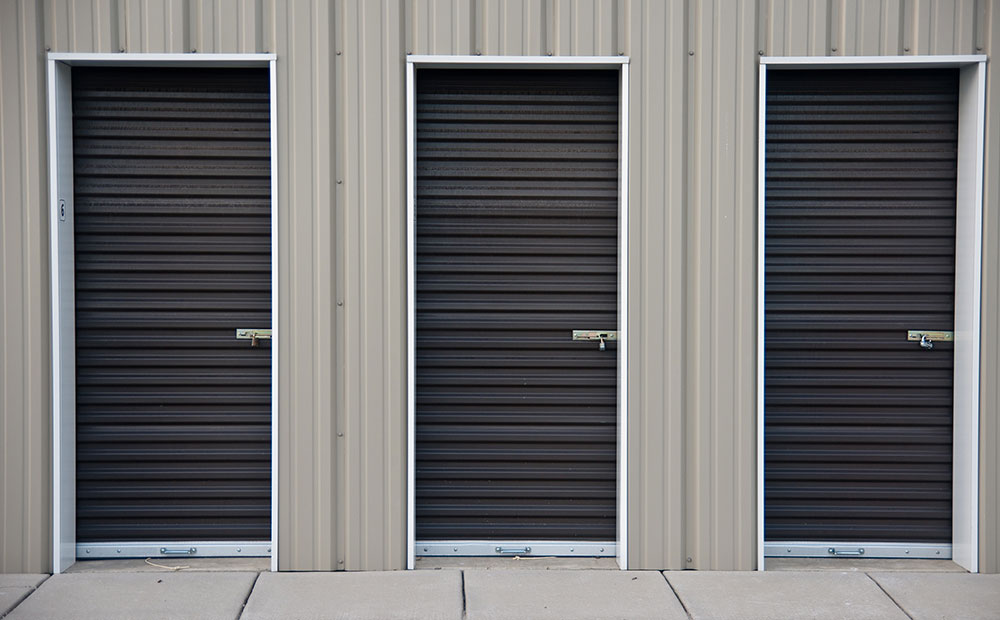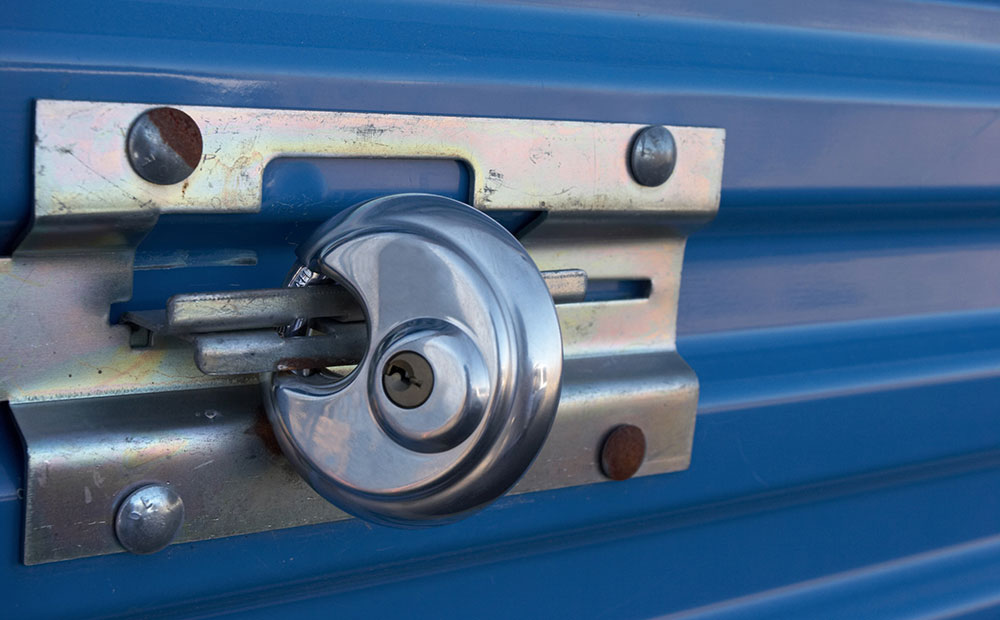 Check Out What Our Customers Are Saying
From Airdrie, AB, Canada:
Head west on 1 Ave NE toward Main St N

Turn right at the 1st cross street onto Main St N

Turn right onto Veterans Blvd NE/AB-567 E

Turn right onto East Lake Blvd NE

Turn left onto East Lake Rd NE

Mini Mall Storage - Airdrie will be on the left
From Conrich, AB, Canada:
Get on AB-201 N in Calgary

Head north on Conrich Rd/Range Rd 284 toward Township Rd 250

Turn left at the 1st cross street onto Township Rd 250

Use the right lane to take the ramp onto AB-201 N

Follow AB-201 N and AB-2 N to East Lake Crescent NE in Airdrie. Take the East Lake Crescent exit from AB-2 N

Merge onto AB-201 N

Use the right 2 lanes to take exit 60A-B for Alberta 2 N

Merge onto AB-2 N

Take the East Lake Crescent exit

Keep right at the fork, follow signs for Industrial Area and merge onto East Lake Crescent NE

Drive to East Lake Rd NE

Merge onto East Lake Crescent NE

Turn left onto East Lake Blvd NE

Turn right onto East Lake Rd NE

Mini Mall Storage - Airdrie will be on the left
Get on AB-2 N

Head east on TWP 262 E toward Balzac Blvd

Turn left to merge onto AB-2 N toward Red Deer

Follow AB-2 N to East Lake Crescent NE in Airdrie. Take the East Lake Crescent exit from AB-2 N

Merge onto AB-2 N

Take the East Lake Crescent exit

Keep right at the fork, follow signs for Industrial Area and merge onto East Lake Crescent NE

Drive to East Lake Rd NE

Merge onto East Lake Crescent NE

Turn left onto East Lake Blvd NE

Turn right onto East Lake Rd NE

Mini Mall Storage - Airdrie will be on the left
From Chestermere, AB, Canada:
Get on Stoney Trail NE/AB-201 N in Calgary

Head west on Chestermere Blvd/AB-1A toward Rainbow Rd/Range Rd 283

Continue straight onto 17 Ave SE/AB-1A W

Use the right lane to take the ramp onto Stoney Trail NE/AB-201 N

Follow Stoney Trail NE/AB-201 N and AB-2 N to East Lake Crescent NE in Airdrie. Take the East Lake Crescent exit from AB-2 N

Merge onto Stoney Trail NE/AB-201 N

Use the right 2 lanes to take exit 60A-B for Alberta 2 N

Merge onto AB-2 N

Take the East Lake Crescent exit

Keep right at the fork, follow signs for Industrial Area and merge onto East Lake Crescent NE

Drive to East Lake Rd NE

Merge onto East Lake Crescent NE

Turn left onto East Lake Blvd NE

Turn right onto East Lake Rd NE

Mini Mall Storage - Airdrie will be on the left