RV & Trailer Parking Storage
Pay for 10, Get 2 Months Free with code "PARKED22″*
Here's to all the places you park.
National parks, hidden gems, lakeside campgrounds. You and your RV have seen it all. See it all again next year. And park in a safe place near home.
RV & Trailer Parking Storage Near Me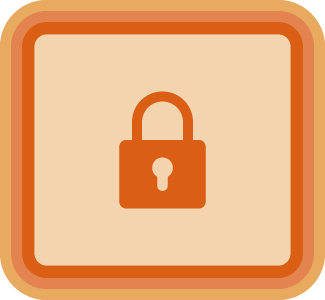 The safest place to park
Finally, some sleep. Parking at Mini Mall Storage? That's peace of mind. Cameras, on. Fencing, high. Gate, passcode protected. Better than a supermarket parking lot.
Obstructing who's view?
The last thing you want is Brenda from the homeowners association on the phone. Or a parking ticket. Or a full driveway. Everyone's happy and your RV's safe.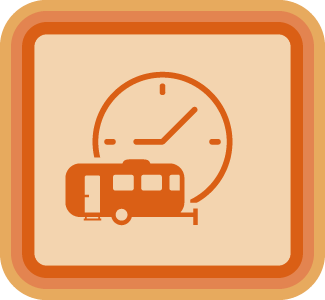 No notice needed
Unlike a weekend campground spot, you can reserve an RV parking space in minutes. If we have the space, you can park it. Book online or in-person, the choice is yours.
"Mini Mall Storage makes the unpleasant task of moving house a little easier by providing a seamless storage service. They are professional and easy to work with."
Doug T., Real Customer
What Do I Get with Mini Mall Storage?
You get real support from real people. No bots here. Real humans are here to help you through life's toughest moments.
You get storage in as few as 5 taps on your cell. No sweat. Win the race with drive up units or shop more wallet-friendly options.
You get a calming sensation because you know you've stored in a fortress. We're on guard with 24/7 cameras and unique passcode gates.
We'll help you get started
Reserve RV/Trailer parking now and pay for 10, get 2 months free with code "PARKED22″*