Mini Mall Storage - Franklin Blvd. South
416 Franklin Blvd
Cambridge, ON N1R 8G5
(226) 457-5009
Sunday - Saturday 9:00 AM - 5:00 PM
Sunday - Saturday 7:00 AM - 9:00 PM
Self Storage in Cambridge, ON
We make your move simple and easy at Mini Mall Storage - Franklin South. We offer easy online rental and bill pay as well as professional customer service that you can always depend on. Our facility is the perfect place to store if you have long-term needs since we offer climate-controlled storage units. These units are perfect if you have items that may be susceptible to temperature and humidity damage.
Are you interested in storing with us? We have the perfect unit available for you at a great price. Start storing today!
24-Hour Video Surveillance

Fully Fenced Property

Coded Gate Entry

Dollies & Handcarts
Mini Mall Storage - Franklin South is conveniently located on Franklin Blvd, easily accessible to Hamilton, Preston, Orr's Lake, and several other surrounding areas. You can find us near St. Anne Catholic Elementary School and FreshCo Dundas & Main. Start storing with us today!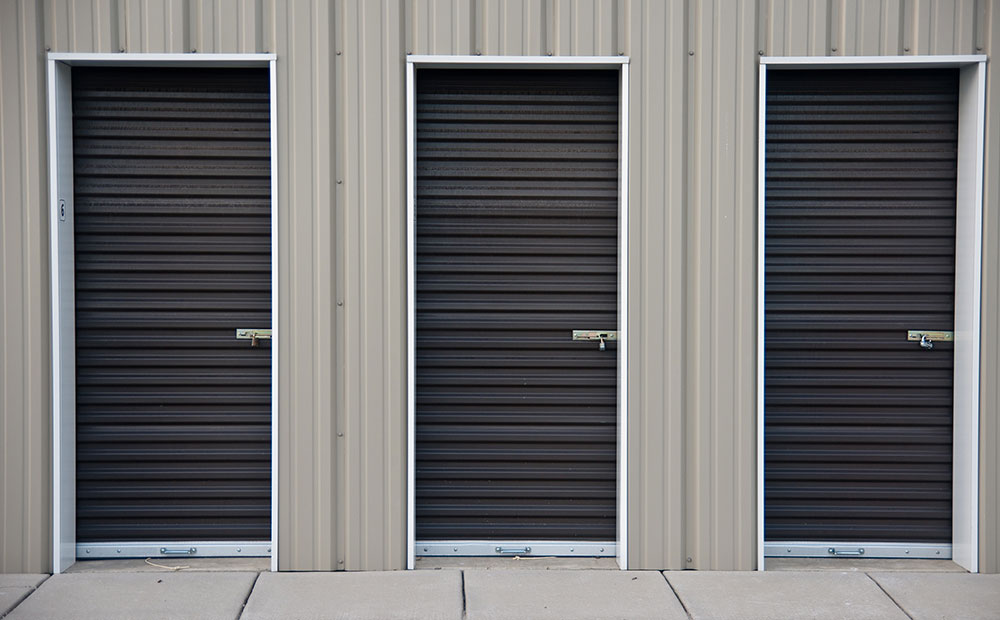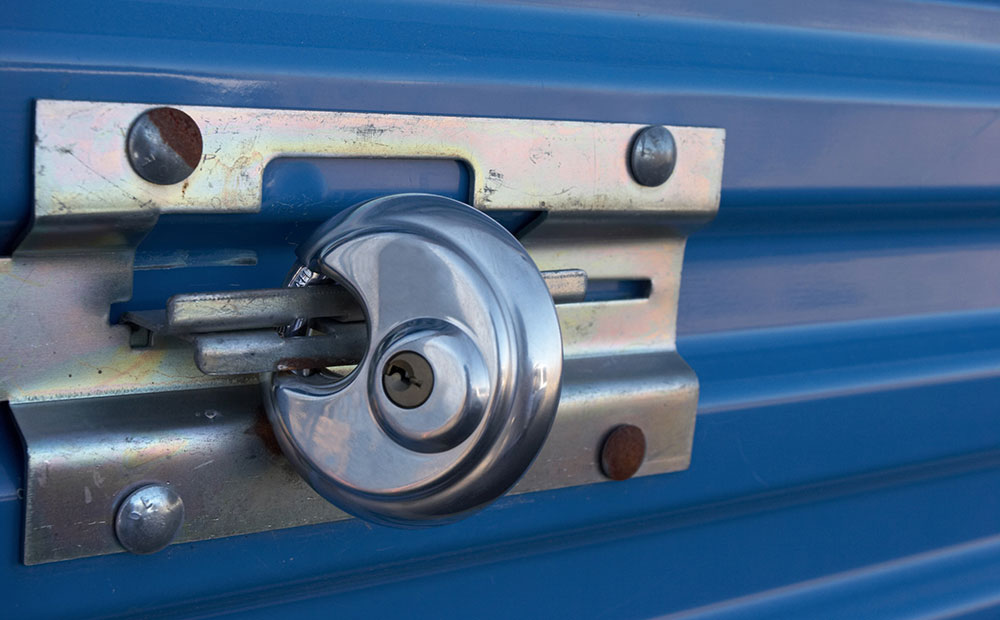 Check Out What Our Customers Are Saying
From Cambridge, ON, Canada:
Head east on Colborne St toward Ainslie St N/Waterloo Regional Rd 24

Continue on Ainslie St N/Waterloo Regional Rd 24 to Shade St

Turn right onto Ainslie St N/Waterloo Regional Rd 24

Turn left onto Main StContinue on Shade St.

Take Hilltop Dr to Franklin Blvd/Waterloo Regional Rd 36

Turn left onto Shade St

Continue onto Marion Way

Turn right onto Elgin St N

Turn left onto Hilltop Dr

Turn right onto Franklin Blvd/Waterloo Regional Rd 36

Mini Mall Storage - Franklin South will be on the right
From Preston, ON, Canada:
Take Dolph St N to Concession Rd

Head southeast toward Dolph St N

Turn left onto Dolph St N

Continue on Concession Rd.

Take Coronation Blvd and Samuelson St to Franklin Blvd/Waterloo Regional Rd 36

Sharp right onto Concession Rd

Use any lane to turn left onto Coronation Blvd

Turn right onto Water St N/Waterloo Regional Rd 24

Turn left onto Samuelson St

Turn left onto Beverly St/Regional Rd 27

At the roundabout, take the 1st exit onto Franklin Blvd/Waterloo Regional Rd 36

At the roundabout, take the 1st exit and stay on Franklin Blvd/Waterloo Regional Rd 36

Mini Mall Storage - Franklin South will be on the right
From Orr's Lake, ON, Canada:
Take Regional Rd 46 to Ainslie St N/Waterloo Regional Rd 24 in Cambridge

Head east on Roseville Rd/Regional Rd 46 toward Brown Ave

Turn left onto George St N/Waterloo Regional Rd 42

Turn right at the 1st cross street onto Park Hill Rd W/Waterloo Regional Rd 77

Turn left onto Ainslie St N/Waterloo Regional Rd 24

Continue on Samuelson St. Drive to Franklin Blvd/Waterloo Regional Rd 36

Turn right onto Samuelson St

Turn left onto Beverly St/Regional Rd 27

At the roundabout, take the 1st exit onto Franklin Blvd/Waterloo Regional Rd 36

At the roundabout, take the 1st exit and stay on Franklin Blvd/Waterloo Regional Rd 36

Mini Mall Storage - Franklin South will be on the right
From Shep's Subdivision, ON, Canada:
Head south on N Dumfries Twp Rd 15/W River Rd toward N Dumfries Twp Rd 13/Footbridge Rd

Turn left onto N Dumfries Twp Rd 13/Footbridge Rd

Turn left onto ON-24 N

Continue onto Water St S

Turn right onto Myers Rd/Regional Rd 43

At the roundabout, take the 3rd exit onto Franklin Blvd/Waterloo Regional Rd 36

At the roundabout, take the 2nd exit and stay on Franklin Blvd/Waterloo Regional Rd 36

At the roundabout, take the 2nd exit and stay on Franklin Blvd/Waterloo Regional Rd 36

At the roundabout, take the 2nd exit and stay on Franklin Blvd/Waterloo Regional Rd 36

At the roundabout, take the 3rd exit and stay on Franklin Blvd/Waterloo Regional Rd 36

Mini Mall Storage - Franklin South will be on the right