Monday - Friday 9:00 AM - 5:00 PM
Sunday - Saturday 6:00 AM - 9:00 PM
Self Storage in Saskatoon, SK
At Mini Mall Storage - Saskatoon East, we go above and beyond to ensure that your storage needs are met. At affordable rates, we offer self-storage units in a variety of sizes, professional service that you can always rely on, convenience, and state-of-the-art security.
Take a look at our available units to get started and be sure to contact us if you have questions or need assistance renting, moving, making payments, and more. We're always here for you!
Here's what else we offer at Mini Mall Storage - Saskatoon East:
24-Hour Digital Video Surveillance

Fully Fenced Property

Keyless Gate Entry

Boxes & Supplies For Purchase

Electrical Outlets
Mini Mall Storage - Saskatoon East is a state-of-the-art storage facility, easily accessible via BC-16. We're just a short drive from the University of Saskatchewan and right next to ACT Arena. Give us a call or visit us at the office Monday - Friday between 9 AM to 5 PM.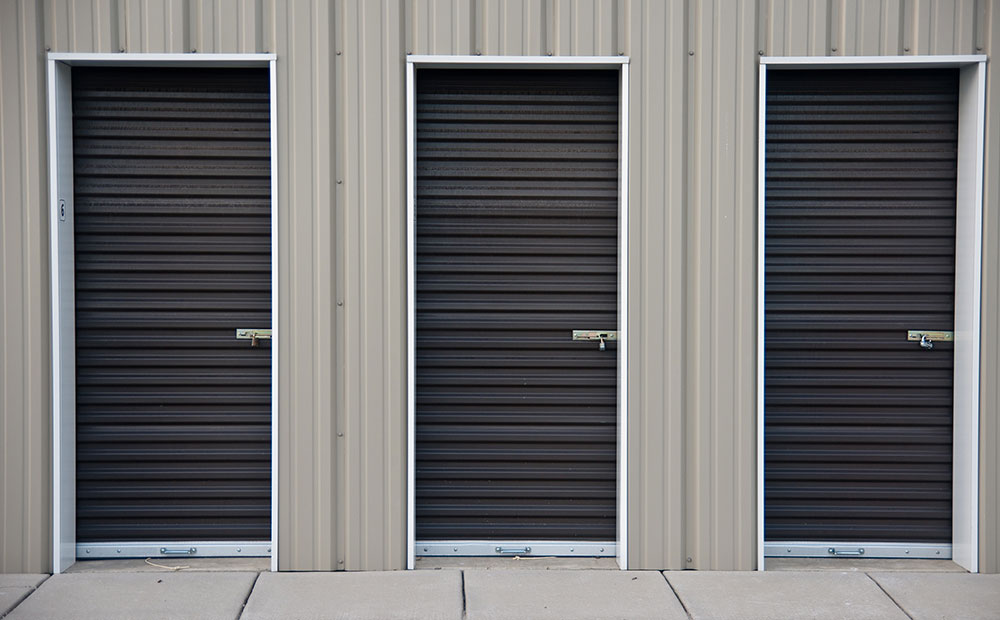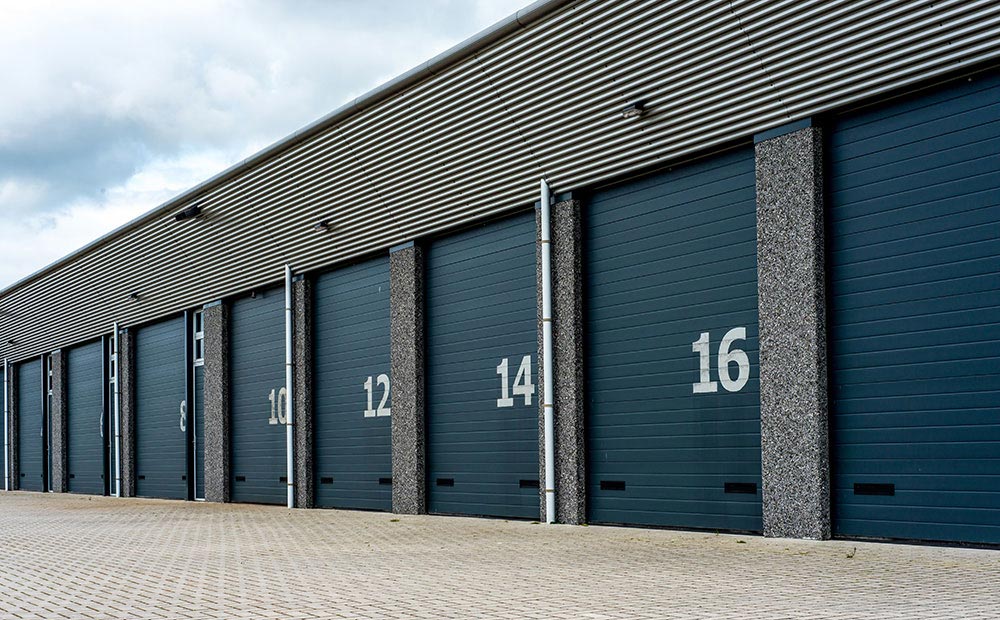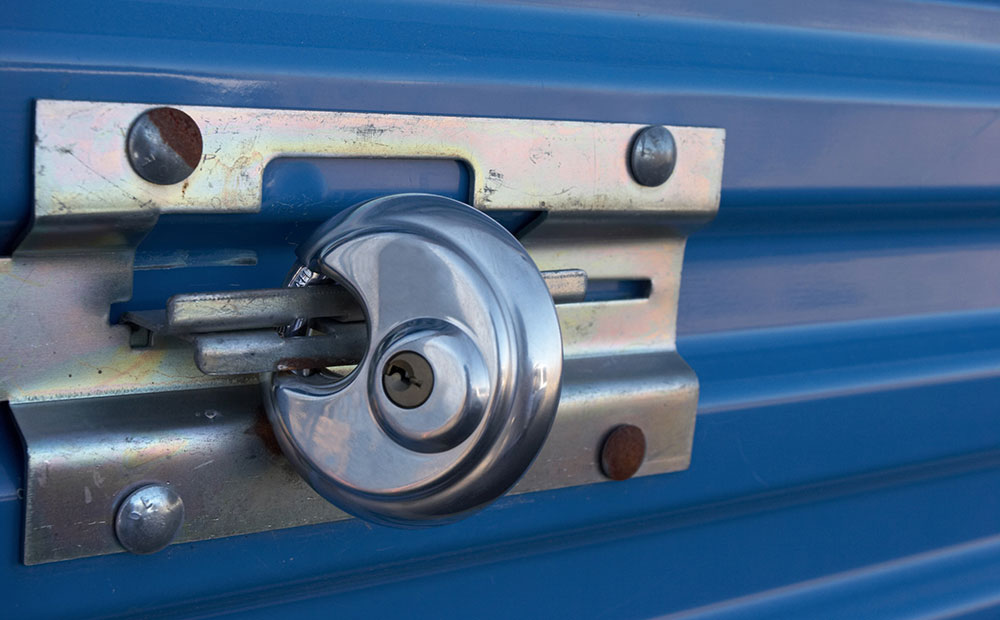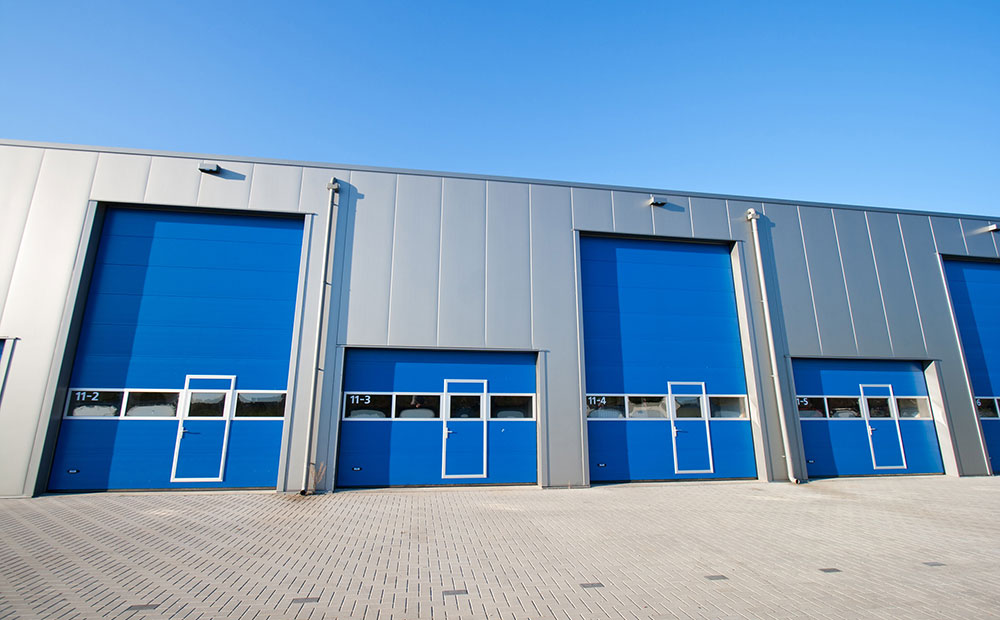 Check Out What Our Customers Are Saying
Head south on Idylwyld Dr N/Louis Riel Trail/SK-11 S/SK-12 S toward 39 St E

Take Quebec Ave to Circle Dr E/Yellowhead Hwy/SK-16 E

Turn left onto 39 St E

Turn left onto Quebec Ave

Follow SK-16 E to 108 St. Take the exit toward 108th St from SK-16 E

Turn right onto Circle Dr E/Yellowhead Hwy/SK-16 E

Keep left to continue on SK-16 E

Take the exit toward 108th St

Continue on 108 St. Drive to 105 Street East

Turn left onto 108 St

Turn right onto Central Ave

Turn left onto 105 Street East

Mini Mall Storage - Saskatoon East will be on the left
Take Agra Rd/Township Rd 372 to SK-41 W

Head east on Eagle Ridge Rd

Turn left

Turn left onto Agra Rd/Township Rd 372

Follow SK-41 W and SK-5 W to McKercher Dr N in Saskatoon. Take the McKercher Dr exit from SK-5 W

Turn left onto SK-41 W

Turn right onto SK-5 W (signs for Saskatoon)

Take the McKercher Dr exit

Keep left at the fork to continue toward McKercher Dr N

Drive to 105 Street East

Turn left onto McKercher Dr N

McKercher Dr N turns left and becomes 105 Street East

Mini Mall Storage - Saskatoon East will be on the right
From the University of Saskatchewan:
Head east on Perimeter Rd toward Preston Ave N

Turn right at the 1st cross street onto Preston Ave N

Turn left onto 108 St

Turn right onto Central Ave

Turn left onto 105 Street East

Mini Mall Storage - Saskatoon East will be on the left
Get on SK-11 S in Saskatoon from Cartwright St/Township Rd 362 and Chief Whitecap Trail/Lorne Ave/SK-219 N

Head north on Haliburton Ave toward Laurier St

Turn right onto Cartwright St/Township Rd 362

Turn left onto Chief Whitecap Trail/Lorne Ave/SK-219 N

Turn right onto the ramp to Circle Dr. East

Continue on SK-11 S. Take SK-16 W to SK-5 E. Take the SK-5 E/College Dr. East exit from SK-16 W

Merge onto SK-11 S

Continue onto Trans-Canada Hwy/SK-16 E

Take the Circle Drive exit toward Trans-Canada Hwy/SK-16 W

Merge onto SK-11 N

Continue onto Circle Dr E

Continue onto Circle Dr E/SK-16 W

Take the SK-5 E/College Dr. East exit toward Central Ave

Take Central Ave to 105 Street East

Merge onto SK-5 E

Use the left 2 lanes to turn left onto Central Ave

Turn right onto 105 Street East

Mini Mall Storage - Saskatoon East will be on the left