Mini Mall Storage - Winchester
2601 31 #2421
Winchester, ON K0C 2K0
(833) 586-0556
Monday - Friday 9:00 AM - 5:00 PM
Sunday - Saturday Open 24 Hours
Facility Amenities
RV, Car, and Boat Parking
Self Storage in Winchester, ON
Have you been on the search for an affordable climate-controlled unit or parking space? Mini Mall Storage - Winchester is the best place for you. We offer a variety of unit sizes at budget-friendly prices as well as professional customer service, convenient drive-up access, and much more. Safely park your vehicle at our facility or rent a climate-controlled unit for your residential, personal, or commercial needs. Reach out to us during business hours if you assistance in any way. We're here to help you!
RV/Boat/Vehicle Parking

Digital Video Surveillance

Coded Gate Entry

Perimeter Fencing

24-Hour Access
Find Mini Mall Storage - Winchester at 2601 31 #2421 in Winchester, ON, Canada. Our facility is close to Winchester District Memorial Hospital as well as the Joel Steele Community Centre. We're a convenient storage solution for residents and businesses throughout St. Albert, Chesterville, Elma, and several other surrounding areas. Are you ready to get organized? Start storing today!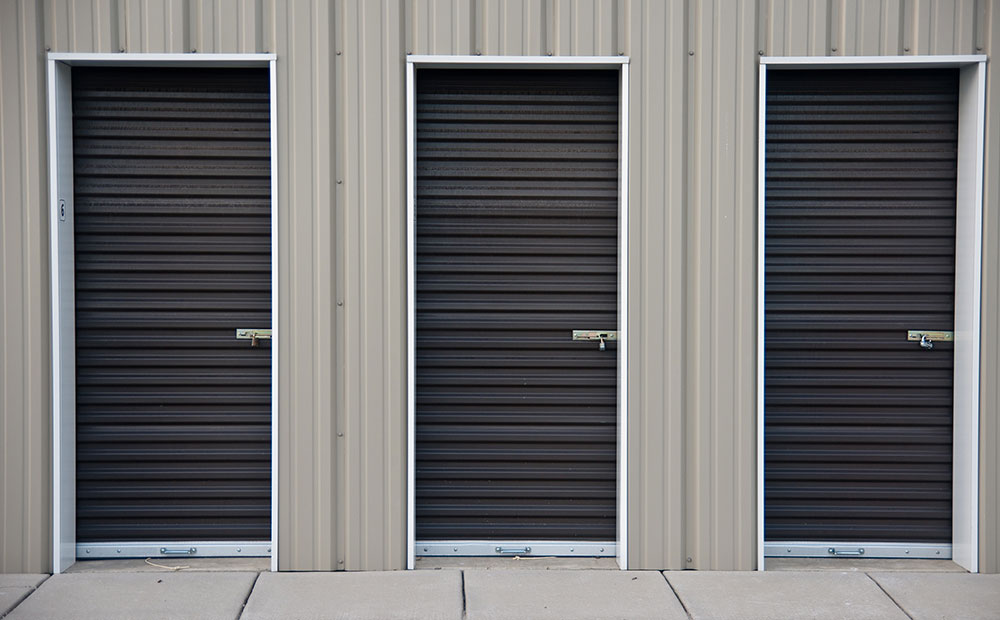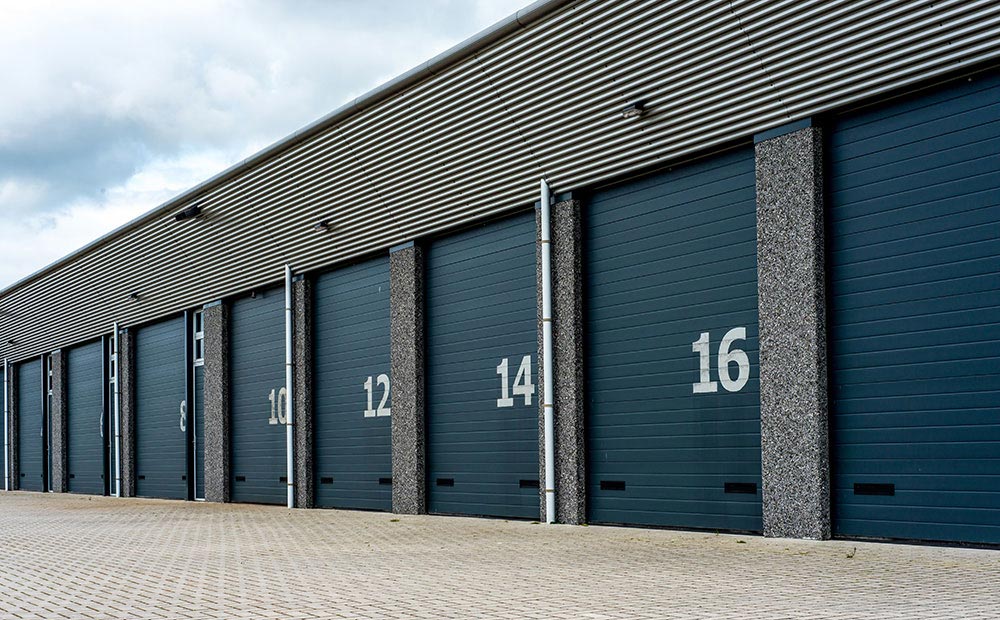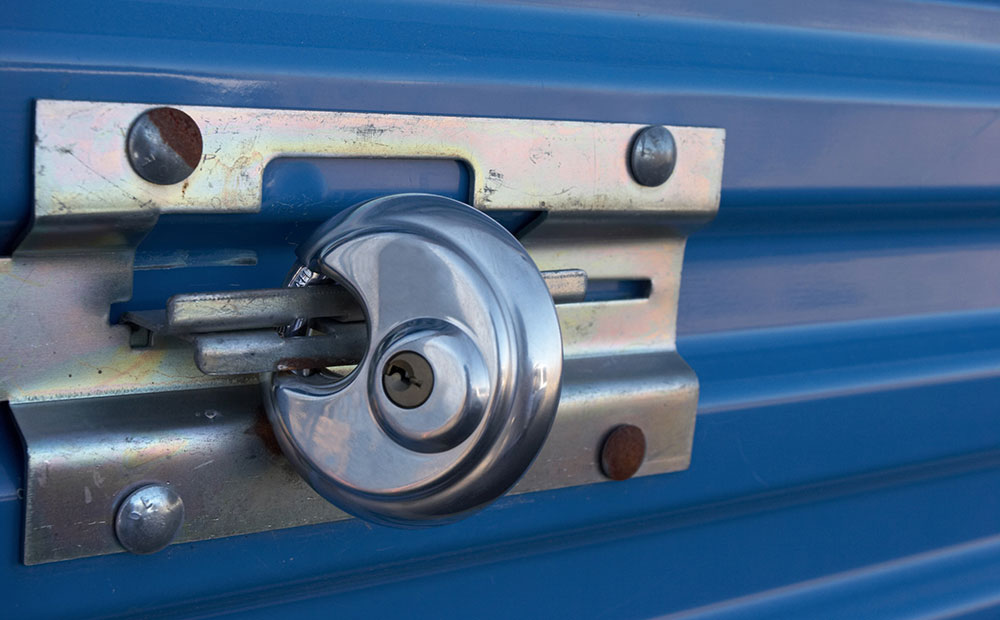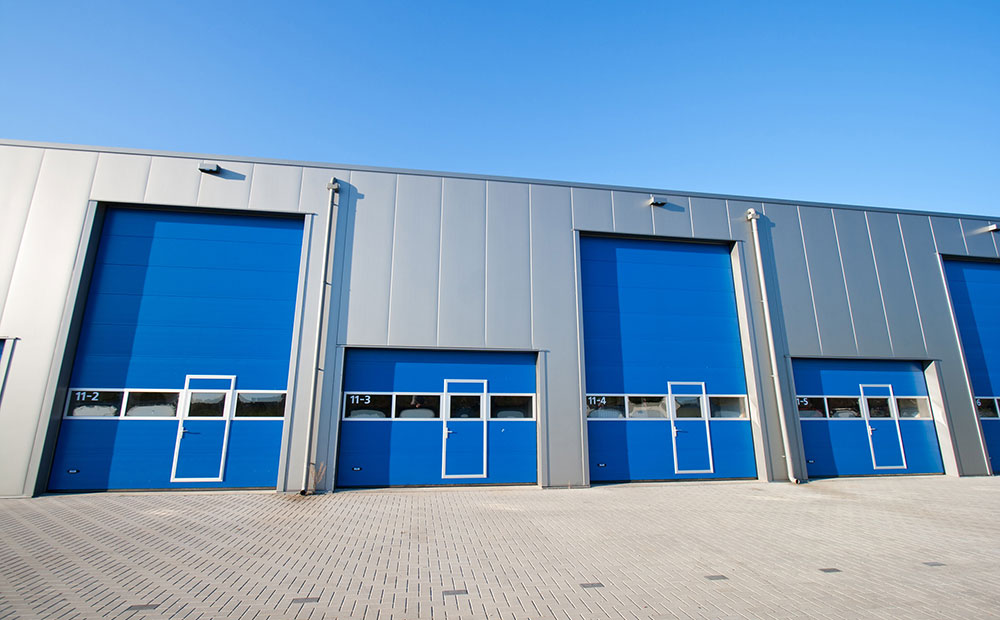 Check Out What Our Customers Are Saying
From Winchester, ON, Canada:
Head southeast on St Lawrence St/County Rd 38 toward Victoria St

Turn right onto Route 31/County Rd 43 W

Mini Mall Storage - Winchester will be on the right
From Chesterville, ON, Canada:
Head northwest on Main St N/County Rd 7 toward Water St

Turn left onto Chesterville Queen St/Queen St

Turn right onto County Rd 43 W (signs for County Road 43)

Turn right onto Route 31/County Rd 43 W (signs for County Road 43/County Road 31)

Mini Mall Storage - Winchester will be on the right
From Winchester Springs, ON, Canada:
Head northwest on County Rd 31 toward Nesbitt Rd

Continue onto Route 31/County Rd 31

Mini Mall Storage - Winchester will be on the right
Head southwest on County Rd 7 toward Marcellus Rd

Turn right onto Route 31 (signs for Winchester)

Continue onto County Rd 31

Continue onto Route 31/County Rd 31

Mini Mall Storage - Winchester will be on the right