Mini Mall Storage - Maple Ridge - Stewart Cr.
20070 Stewart Cr
Maple Ridge, BC V2X 0T4
(604) 465-0735
Office Hours
Sunday - Saturday

9:00 AM

-

5:00 PM
Access Hours
Sunday - Saturday

7:00 AM

-

10:00 PM
Facility Amenities
RV, Car, and Boat Parking
Self Storage in
Maple Ridge, BC
Mini Mall Storage - Stewart Ct is happy to serve the Maple Ridge, BC community and surrounding areas. We offer affordable storage units, drive-up access, and dependable customer service that you can always rely on. In addition, we've invested in state-of-the-art security features that ensure the best protection of you and your belongings. Are you in need of extra storage space? Take a look at our prices and availability to get started!
Boxes & Supplies

Dollies & Handcarts

Power Outlets

Temperature-Controlled Units

Digital Video Surveillance

Drive-Up Accessible Units
Mini Mall Storage - Stewart Cr is conveniently located on 2007 Stewart Cr, close to Maple Ridge Golf Course and Meadowtown Centre. If you live in the Maple Ridge area or surrounding communities such as Coquitlam, Surrey, or Langley - we're the best place for you. Give us a call or visit Sunday - Saturday from 9 AM to 5 PM. We want to serve you. Start storing today!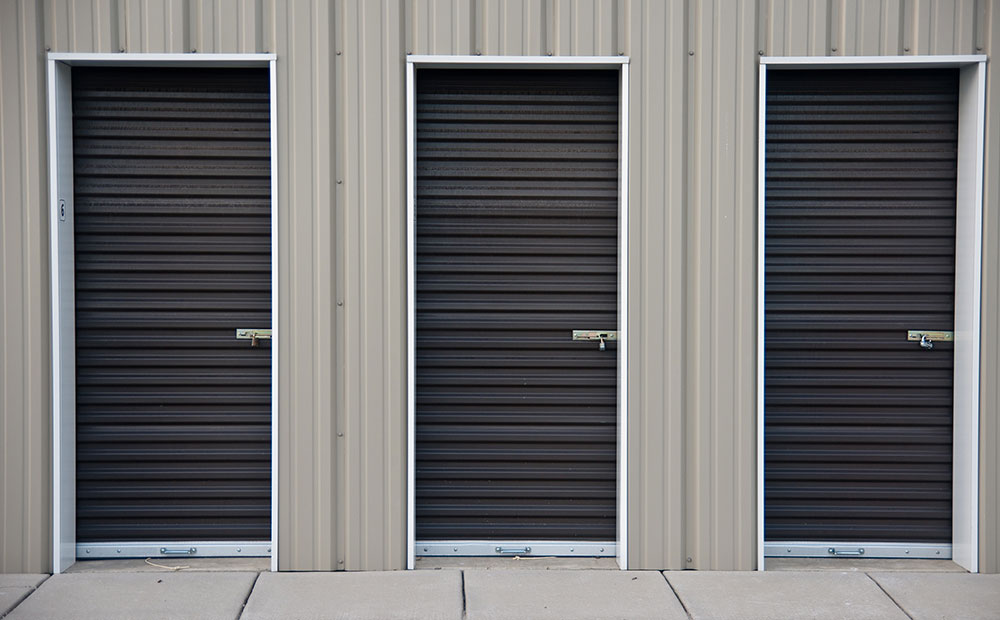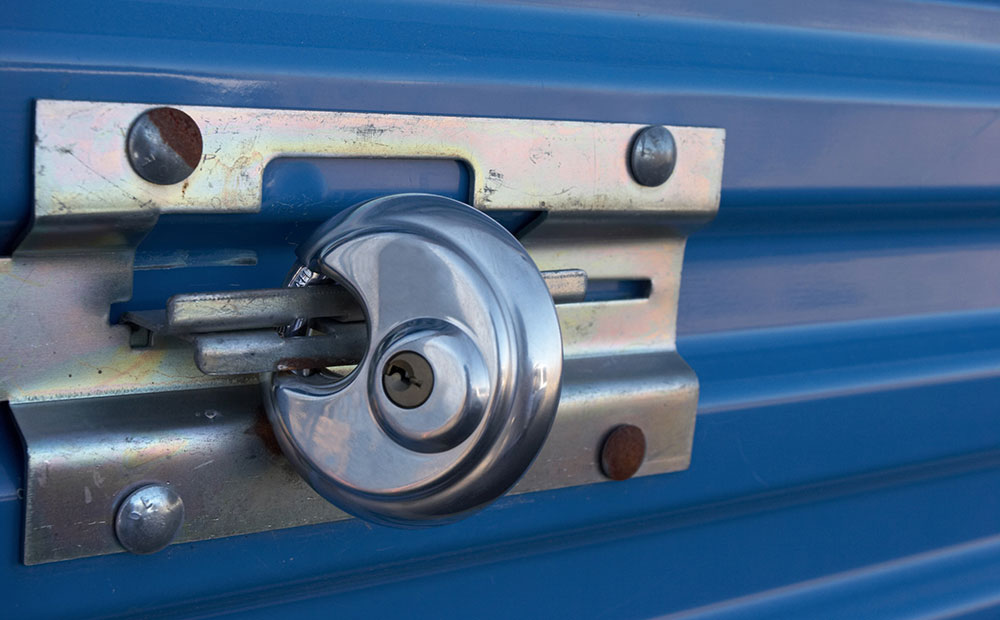 Check Out What Our Customers Are Saying
From Walnut Grove, BC, Canada:
Take 96 Ave and Golden Ears Way to Kingston Stin Maple Ridge

Head north on 216 St toward Langley Lane Greenway

Turn left onto 96 Ave

Turn right onto 201 St/Station Rd

Use the middle 3 lanes to keep left

Use the right 3 lanes to merge onto Golden Ears Way via the ramp to Maple Ridge/Pitt Meadows/BC-7

Take the 113B Ave exit toward Airport Way

At the roundabout, take the 1st exit onto 113b Ave

Turn left onto Kingston St

Turn left onto Stewart Crescent

Mini Mall Storage - Stewart Ct will be on the right
From Maple Ridge, BC, Canada:
Head east toward 226 St

Turn right onto 226 St

Turn right onto Lougheed Hwy

Turn left onto 203 StContinue onto 113b Ave

Turn right onto Stewart Crescent

Mini Mall Storage - Stewart Ct will be on the right
From Pitt Meadows, BC, Canada:
Head north on Harris Rd

Take 193 St to Hammond Rd

Turn right onto Ford Rd

Turn right onto 193 St

At the roundabout, take the 3rd exit onto 119 Ave

Turn right onto Blakely Rd

Continue on Hammond Rd. Drive to Stewart Crescent in Maple Ridge

Turn left at the 1st cross street onto Hammond Rd

At the roundabout, take the 1st exit and stay on Hammond Rd

Hammond Rd turns right and becomes Maple Meadows Way

Turn left onto Stewart Crescent

Mini Mall Storage - Stewart Ct will be on the left
From Coquitlam, BC, Canada:
Head east on Burlington Dr toward Pinetree Way S

Turn right onto Pinetree Way S

Use the left 2 lanes to turn left onto Lougheed Hwy/BC-7 E

Turn right onto Maple Meadows Way

At the roundabout, take the 2nd exit onto Hammond Rd

Hammond Rd turns right and becomes Maple Meadows Way

Turn left onto Stewart Crescent

Mini Mall Storage - Stewart Ct will be on the left