Monday - Friday     9:00 AM-5:00 PM
Sunday - Saturday 6:00 AM - 10:00 PM
Facility Amenities
RV, Car, and Boat Parking
Self Storage in Lethbridge, AB
Are you in need of extra storage space? Are you on a budget? Do you live in the Lethbridge area? Mini Mall Storage - Lethbridge is the best place for you. We maintain a safe and secure facility equipped with top-of-the-line security features as well as convenience, and exceptional customer service. We have the solution to your storage needs at Mini Mall Storage Lethbridge. State storage today!
Dollies & Hand Carts

Boat/Vehicle/RV Parking

Digital Video Surveillance

Fully Fenced Facility

Coded Gate Entry

Drive-Up Access

Power Outlets
Mini Mall Storage - Lethbridge is a conveniently located storage facility serving boat, RV, and vehicle owners throughout Wilson, Welling, Broxburn, and several other surrounding areas. You can find us near Lethbridge Airport, Lethbridge College, and Costco. We look forward to serving you!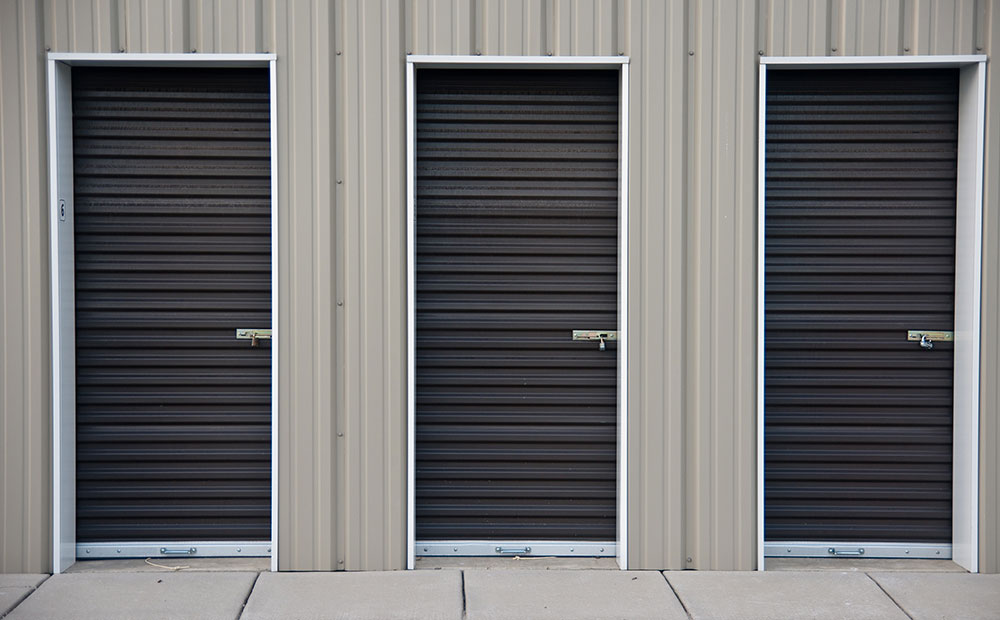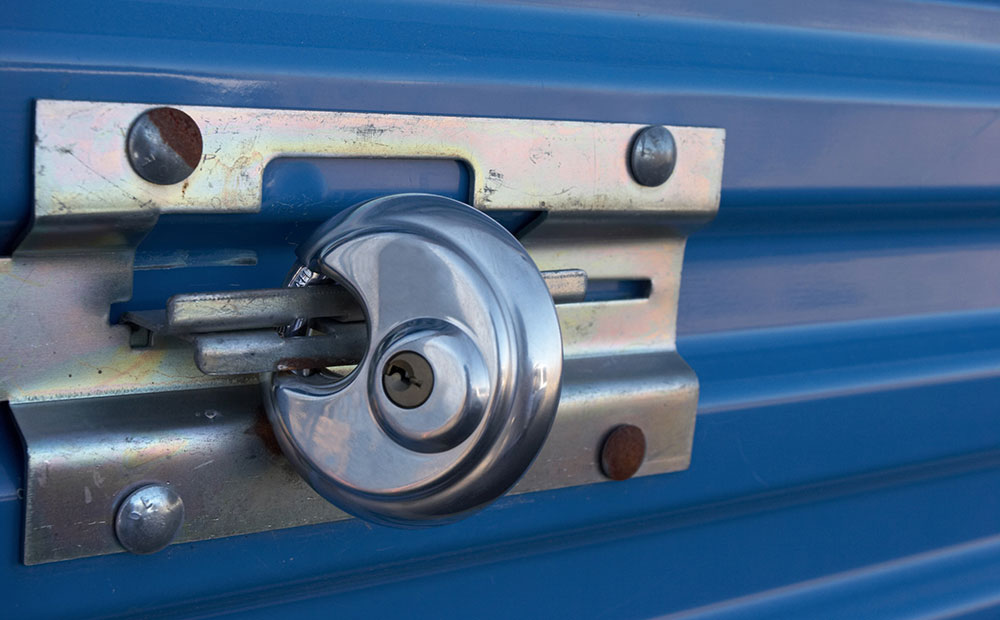 From Lethbridge, AB, Canada
:
Head south on Scenic Dr S toward 4 Ave S

Turn right onto Mayor Magrath Dr S/AB-5 W (signs for Cardston Waterton)

Turn right onto Stubb Ross Rd

Mini Mall Storage - Lethbridge will be on the left
Head southeast on AB-4

Turn right onto Township Rd 74

Turn right onto AB-845 N

Turn left onto AB-4 N

Turn left onto AB-508 W

Turn right onto AB-5 E (signs for Alberta 5 E)

Turn left onto Stubb Ross Rd

Mini Mall Storage - Lethbridge will be on the left
From Broxburn, AB, Canada:
Head north on AB-3 W toward AB-3 W

Turn left onto AB-4

Turn right onto 24 Ave S

Turn left onto Fairway Rd S

Turn right onto Fairmont Blvd S

Turn left onto Mayor Magrath Dr S/AB-5 W

Turn right onto Stubb Ross Rd

Mini Mall Storage - Lethbridge will be on the left
From Stewart, AB, Canada:
Head southeast on AB-4 toward Range Rd 205

Turn right onto AB-508 W

Turn right onto AB-5 E (signs for Alberta 5 E)

Turn left onto Stubb Ross Rd

Mini Mall Storage - Lethbridge will be on the left