Mini Mall Storage - Cranbrook
1525 Industrial Rd F2
Cranbrook, BC V1C 6P5
(833) 623-1319
Monday - Friday 9:00 AM - 2:00 PM
Sunday - Saturday 7:00 AM - 9:00 PM
Facility Amenities
RV, Car, and Boat Parking
Self Storage in Cranbrook, BC
At Mini Mall Storage - Cranbrook, you'll always have an exceptional storage experience. We offer affordable storage units in a variety of unit sizes, drive-up access, and outdoor parking for RVs and boats. Are you ready to get organized?
Take a look at our prices and availability to get started!
Mini Mall Storage - Cranbrook is conveniently located on Industrial Road F2. You can find un near Wildstone Golf Course, Moir Park, and Theatre Road. We're able to serve Kimberly, Fernie, Nelson, and several other surrounding areas. Start storing today!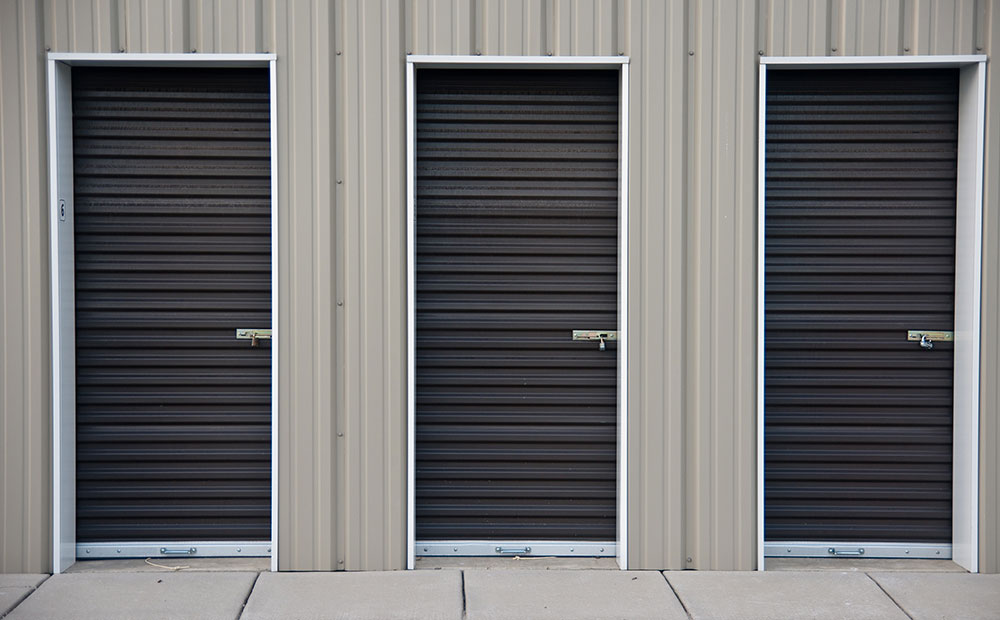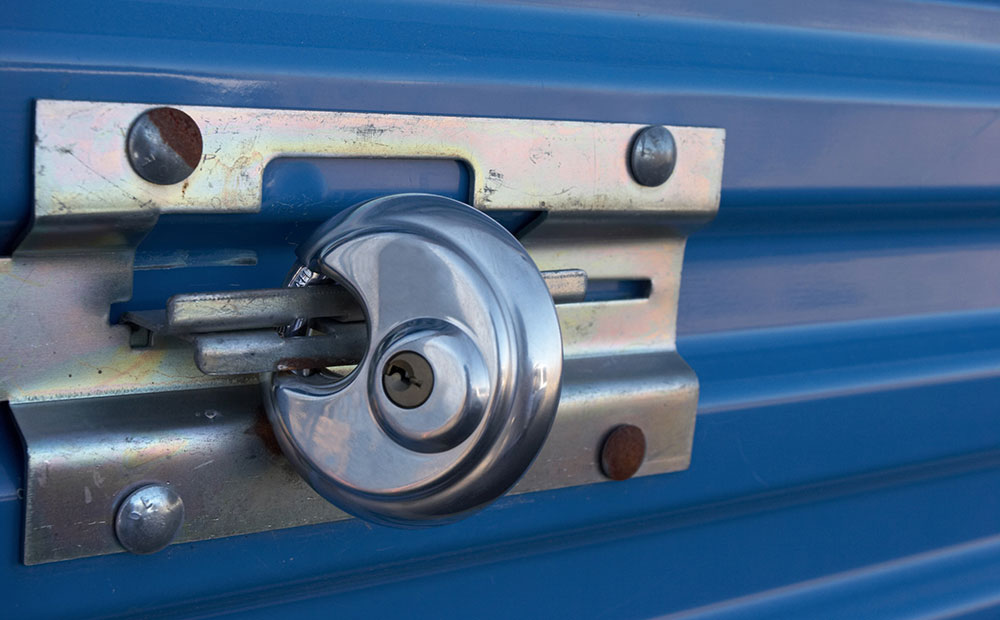 Check Out What Our Customers Are Saying
Head northwest on 9th Ave N toward BC-3 W/BC-95 S

Continue onto King St

Turn right onto Slater Rd NW

Turn left onto 6 St NW

Turn right onto Industrial Road 2

Turn right onto Industrial Road F

Turn left onto Industrial Road F2

Mini Mall Storage - Cranbrook will be on the left
Head northeast on Lindsay St toward Blaylock Ave

Turn right at the 2nd cross street onto Kimberley Hwy/Warren Ave/BC-95A

Turn right onto Echo Field Rd

Continue onto Industrial Road 2

Turn left onto Industrial Road G

Turn right onto Industrial Road F2

Mini Mall Storage - Cranbrook will be on the right
Head southeast toward Hydro Rd

Turn left onto Hydro Rd

Turn left onto BC-3 W/BC-93 N

Turn right onto 22 St N

Continue onto McPhee Rd

Turn left onto Industrial Road F

Turn right onto Industrial Road F2

Mini Mall Storage - Cranbrook will be on the left
Follow St Marys St and Main St to BC-93 S/BC-95 S

Head southeast toward St Marys St

Turn left onto St Marys St

Turn right onto Main St

Follow BC-93 S/BC-95 S and BC-3 W to 22 St N in Cranbrook

Turn right onto BC-93 S/BC-95 S

Use the right lane to take the BC-3/BC-95ramp to Cranbrook

Slight right onto BC-3 W/BC-95 N

Take McPhee Rd to Industrial Road F2

Turn right onto 22 St N

Continue onto McPhee Rd

Turn left onto Industrial Road F

Turn right onto Industrial Road F2

Mini Mall Storage - Cranbrook will be on the left