Mini Mall Storage - Franklin Blvd. North
1245 Franklin Blvd
Cambridge, ON N1R 7E5
(226) 909-0223
Sunday - Saturday 9:00 AM - 5:00 PM
Sunday - Saturday 7:00 AM - 9:00 PM
Self Storage in Cambridge, ON
Mini Mall Storage - Franklin North is a state-of-the-art storage facility offering affordable and secure storage solutions to the Franklin North area.
At our facility, you'll find clean and ready-to-rent storage units in a variety of sizes as well as a high-quality security system that allows us to keep track of all facility activity 24/7. When you store with us, you're guaranteed to have an amazing storage experience. Take a look at our prices and unit availability to get started!
Climate-Controlled Storage Units

Portable Storage Units

Dollies & Handcarts

Boxes & Supplies For Purchase

24-Hour Digital Video Surveillance

Online Rental & Bill Pay
Find Mini Mall Storage - Franklin North on Franklin Blvd, easily accessible to residents and businesses throughout Guelph, Fergus, Milton, and several other surrounding areas. You can find us near Hespeler Village and Conestoga Contact Wheel. If you need extra storage space, we're the perfect place for you. Start storing today!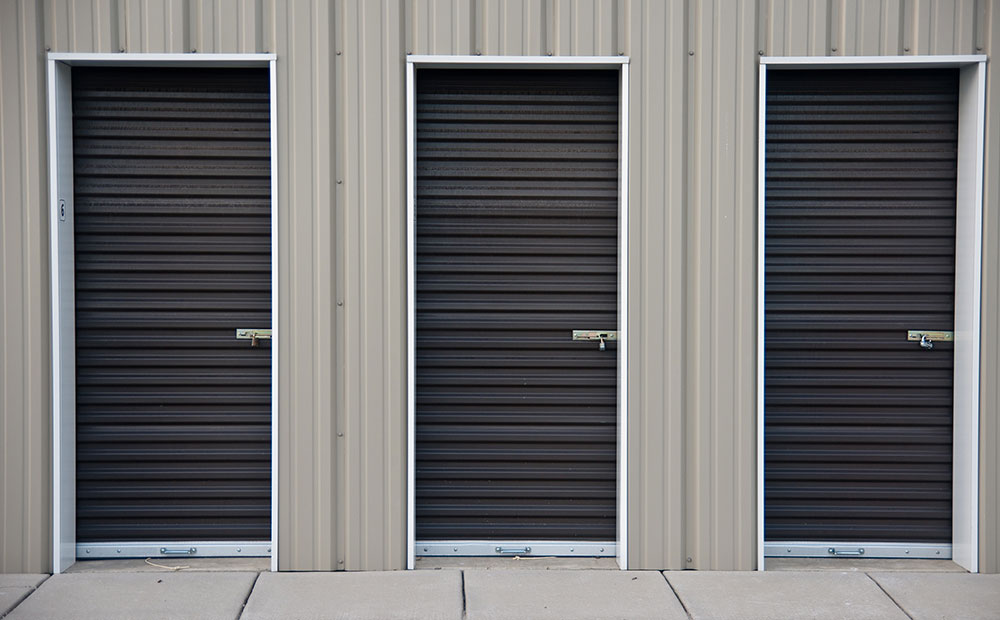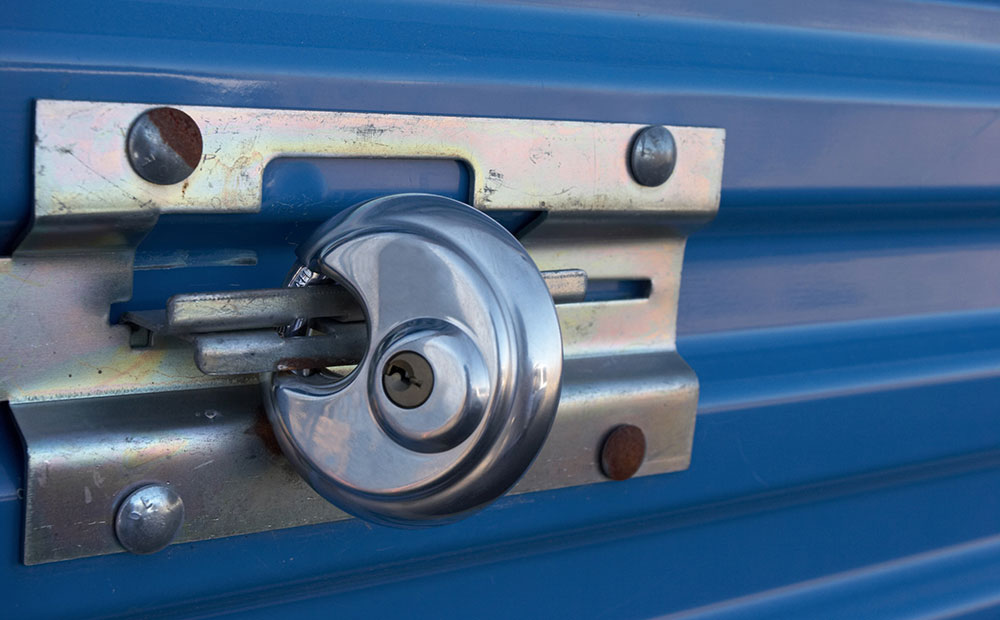 Check Out What Our Customers Are Saying
Head east on Colborne St toward Ainslie St N/Waterloo Regional Rd 24

Turn left onto Ainslie St N/Waterloo Regional Rd 24

Turn right onto Can-Amera Pkwy/Waterloo Regional Rd 80

At the roundabout, continue straight to stay on Can-Amera Pkwy/Waterloo Regional Rd 80

Turn left onto Franklin Blvd/Waterloo Regional Rd 36

At the roundabout, take the 2nd exit and stay on Franklin Blvd/Waterloo Regional Rd 36

At the roundabout, take the 2nd exit and stay on Franklin Blvd/Waterloo Regional Rd 36

You've arrived at Mini Mall Storage - Franklin North
From Preston, ON, Canada:
Head southeast toward Dolph St N

Turn left onto Dolph St N

Sharp right onto Concession Rd

Turn left onto Langs Dr

Continue onto Sheldon Dr

At the roundabout, take the 3rd exit onto Franklin Blvd/Waterloo Regional Rd 36

You've arrived at Mini Mall Storage - Franklin North
From Barber's Beach, ON, Canada:
Head northeast on Swastika Trail toward Maple Trail

Turn left onto Travelled Rd

Turn left onto Wellington Rd 32

Continue onto Pinebush Rd/Waterloo Regional Rd 39

At the roundabout, take the 2nd exit and stay on Pinebush Rd/Waterloo Regional Rd 39

At the roundabout, take the 3rd exit onto Franklin Blvd/Waterloo Regional Rd 36

At the roundabout, take the 4th exit and stay on Franklin Blvd/Waterloo Regional Rd 36

You've arrived at Mini Mall Storage - Franklin North
From Cambridge, ON, Canada:
Head east on Colborne St toward Ainslie St N/Waterloo Regional Rd 24

Turn left onto Ainslie St N/Waterloo Regional Rd 24

Turn right onto Can-Amera Pkwy/Waterloo Regional Rd 80

At the roundabout, continue straight to stay on Can-Amera Pkwy/Waterloo Regional Rd 80

Turn left onto Franklin Blvd/Waterloo Regional Rd 36

At the roundabout, take the 2nd exit and stay on Franklin Blvd/Waterloo Regional Rd 36

At the roundabout, take the 2nd exit and stay on Franklin Blvd/Waterloo Regional Rd 36

You've arrived at Mini Mall Storage - Franklin North